You Should Consider Downloading MapleStory As Soon As Possible
Mesos4u
Date: Mar/26/18 01:32:16
Views: 1687
If you want to relive history and still have a great time, you'll want to consider downloading MapleStory. This was one of the first successful free to play games in the United States. While it was immensely successful in the West, it was even more profitable in Asia. In fact, the game still has a very huge player base in China and it is pretty popular in South Korea as well. The side scrolling title is full of cute graphics and the gameplay is very fun as well. This title is definitely well worth checking out!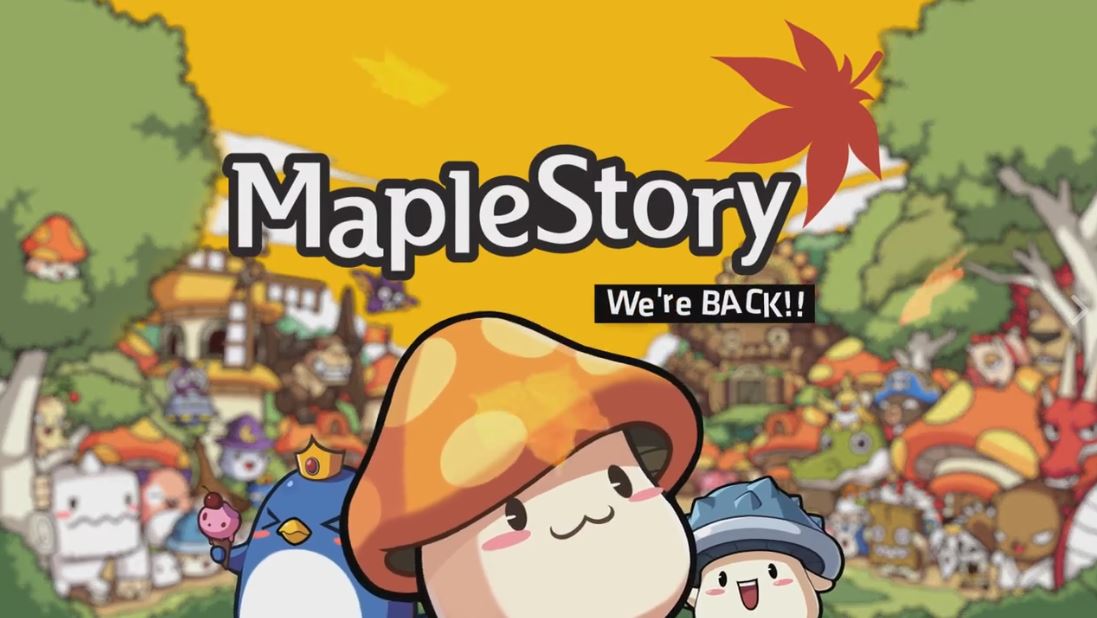 MapleStory is a unique 2D, side-scrolling, MMORPG with brilliant, hand-made graphics and a deep gameplay mechanism. Players can look forward to splendid quests on the PC that will drag you into a beautiful story. Players can experience different skills with spells and abilities that are available in MapleStory and that you have to earn.
From space, it's now straight into a colorful, two-dimensional cartoon world. MapleStory is a free MMORPG with sugar-sweet manga graphics. A real game goal does not exist here; The players use their playing time in addition to social interaction mainly for painstakingly leveling their characters and thus to reinforce.
Meanwhile, artists who wish to participate in 'MapleStory Fest', the first user invitation event in LA, will be able to apply through March 25th.