MapleStory 2 Released New Trailer For Sky Fortress Animation
Mesos4u
Date: Feb/10/18 16:28:49
Views: 2400
MapleStory 2 releases a new trailer about Sky Fortress Animation these days.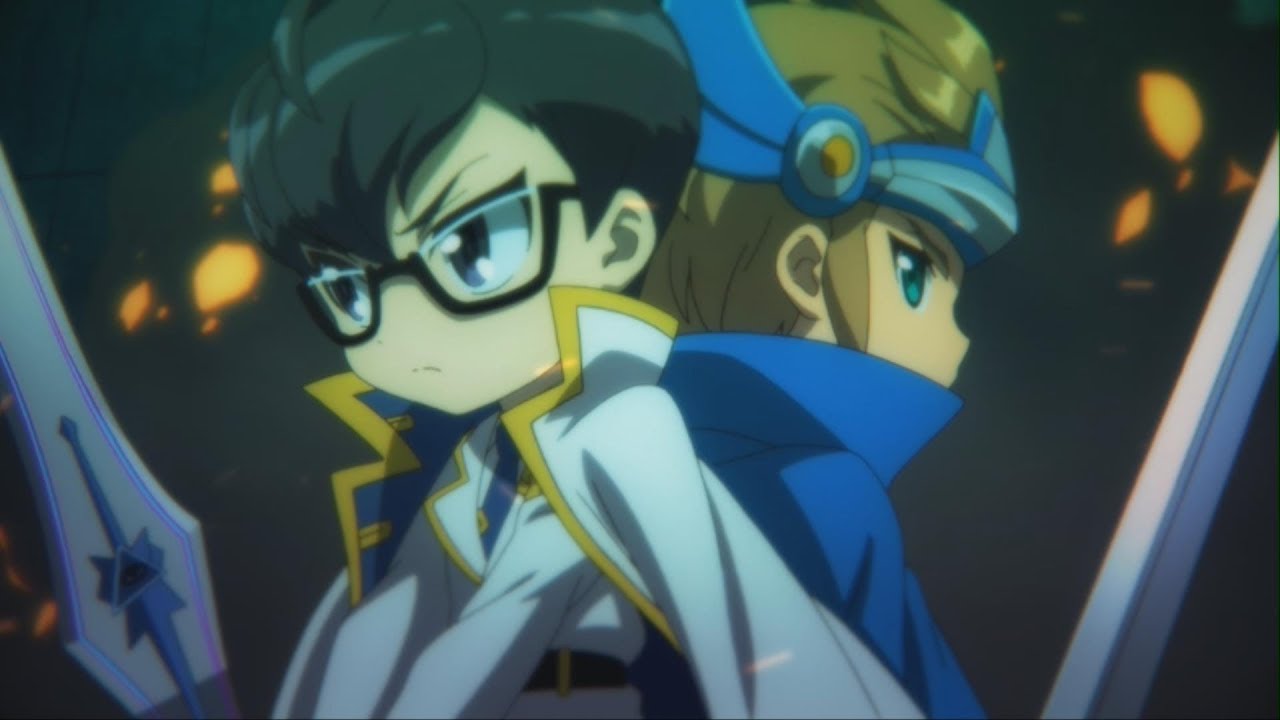 From the forces of darkness
Who will be the adventurer to save MapleWorld?
Sky Fortress, aka Shield of the Sky
Unveiled hidden story in fierce battle
It is straightforward to say that MapleStory 2 has a completely different gameplay than the first. This is the comment of not only the writers that many players around the world are acknowledged. There is only one common point between the two MapleStory pieces that they maintain the same world. The transition from horizontal battle style to open world in the third person perspective has made many players are not surprised.
Almost everything in the game revolves around Mana, because there will be no potion to start. You will need to upgrade enough items to speed up the mana recovery faster, ensuring the combo skill is constantly uninterrupted. There will not be many options for career development as the first, even when the "beat" is no longer "spray" rate.