MapleStory M Will Reportedly Offer New Playable Characters
Mesos4u
Date: Feb/13/18 15:41:50
Views: 1661
From now on Android gamers will be able to download free trial games.
Apparently Pocket MapleStory was somewhat of a bust for Nexon, so the studio has declared a do-over of sorts in the form of the improved MapleStory M. It's already out in Korea and looks like it offers a full-fledged (side-scrolling) MMO experience.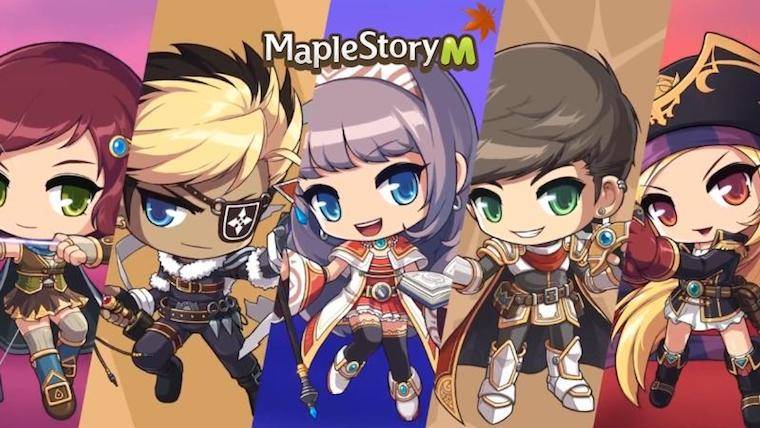 MapleStory M is the mobile platform of MapleStory, which is closely associated with the lives of many gamers. The game still maintains the plot and horizontal MMORPG gameplay, scheduled for release this year.
Maplestory M will reportedly offer new playable characters in addition to familiar friends, plus the typical assortment of mobile content: daily dungeons, boss mobs, power-up jewels, a new forging system, and something called private mini-dungeons. Ten-man raids are also on offer.
From now on, the Open Beta will be available for free in many countries, including China. The trial runs until Jan. 30, resetting all data. Although there are no companion add-ons for the official release, Beta is also an opportunity for gamers to get acquainted with gameplay, plot and ingame activities. The game has six classes Dark Knight, Bowmaster, Night Lord, Bishop, and Corsair.
Years ago, MapleStory was one of the doorsteps that brought Nexon to the global market in general and Southeast Asia in particular. The mobile version of MapleStory M is expected to reproduce history and bring good sales to Korean game companies.