Customize Your Character Further In MapleStory 2 Beauty Street
Mesos4u
Date: Apr/25/18 02:07:25
Views: 3040
MapleStory 2 is the upcoming sequel to MapleStory, with an entirely new block art style and a large focus on customization.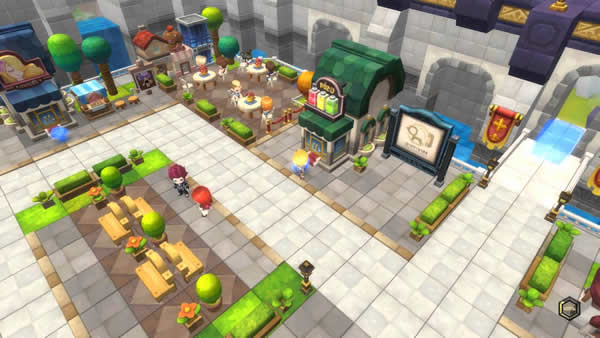 Beauty Street is an area in MapleStory 2 Tria where you can customize your character further. Here, you can change your hair and eyes (there's so many more options than at creation), and you can choose custom colours from a colour wheel.
My favourite feature here though is the ability to change the colour of your equipment! For all of your non-Skin items, you can customize them! Love your hat's stats but hate that it doesn't match your outfit? This solves your problem.
Currently, in CBT, Beauty Street is free but when the game actually comes out, it will use something called Maple Coupons. I think this place is most likely going to be similar to the Cash Shop, notice the remixed music, but I bet they'll give opportunities to get Coupons for non-paying players as well.
Do you like the Beauty Street? If you lack of
Ms mesos
in game, visit our website is a good choice.